Contact Us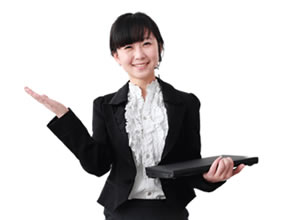 Anping Yaqi Wire Mesh Products Co., Ltd.
Add: No. 60, Yantuan Industrial Park, Anping County, Hebei Province, China
Tel: +86-318-7803166 , +86-318-7539880
Fax: +86-318-8060133
Url: http://www.yaqiwiremesh.com
E-mail: sales@yaqiwiremesh.com
If you need to consult the price, please contact the business department by e-mail:

When you contact us, please provide your detail requirements. That will help us give you a valid quotation.